Residential Roofing
Are you noticing water spots on your ceiling? Is it time to replace your existing roof system? Let Barker Roofing tackle all of your roofing repair or replacement needs. We will make sure your roof is ready to keep out the worst that nature can throw at it.
Barker Roofing has the equipment and experience and is ready for all types of roofing needs. We are proud to work with each of our clients to bring skilled craftsmen and tradesmen to the building site based upon the building plans, project requirements, as well as your needs. Contact us today for more information or to request an estimate.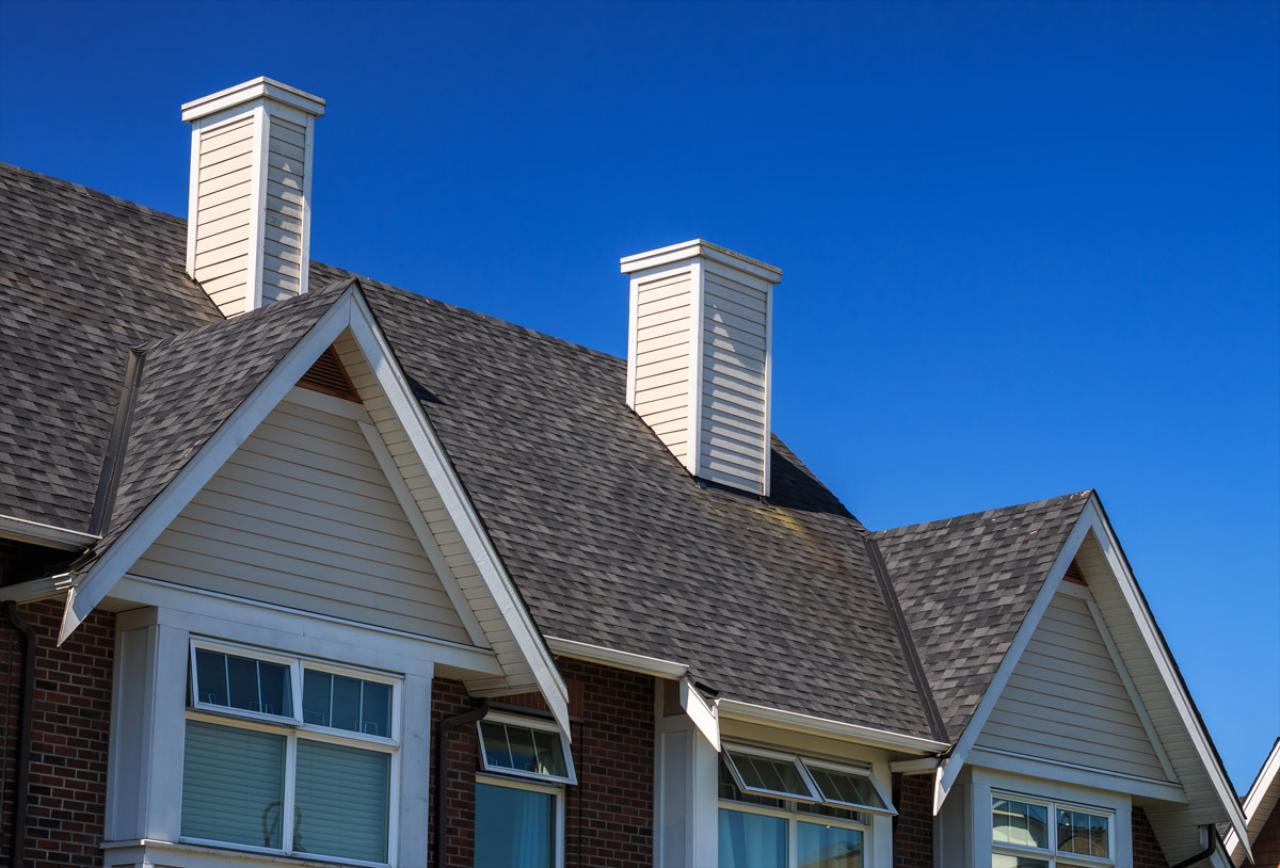 Commercial Roofing
Maintaining the exterior of your property is crucial to the longevity and appearance of your property. Ensure your home's roof and siding are done right with the professionals at Barker Roofing.We have the experience and equipment to keep your roofing and siding projects on schedule and on budget. Our team of knowledgeable builders are ready to protect your home from the elements while also making it look great with quality materials and skilled craftsmanship.
Don't leave your home's exterior open for weeks at a time. Put Barker Roofing to work on your next roofing project and know the job will be done right. Contact us today for additional information or to schedule a consultation.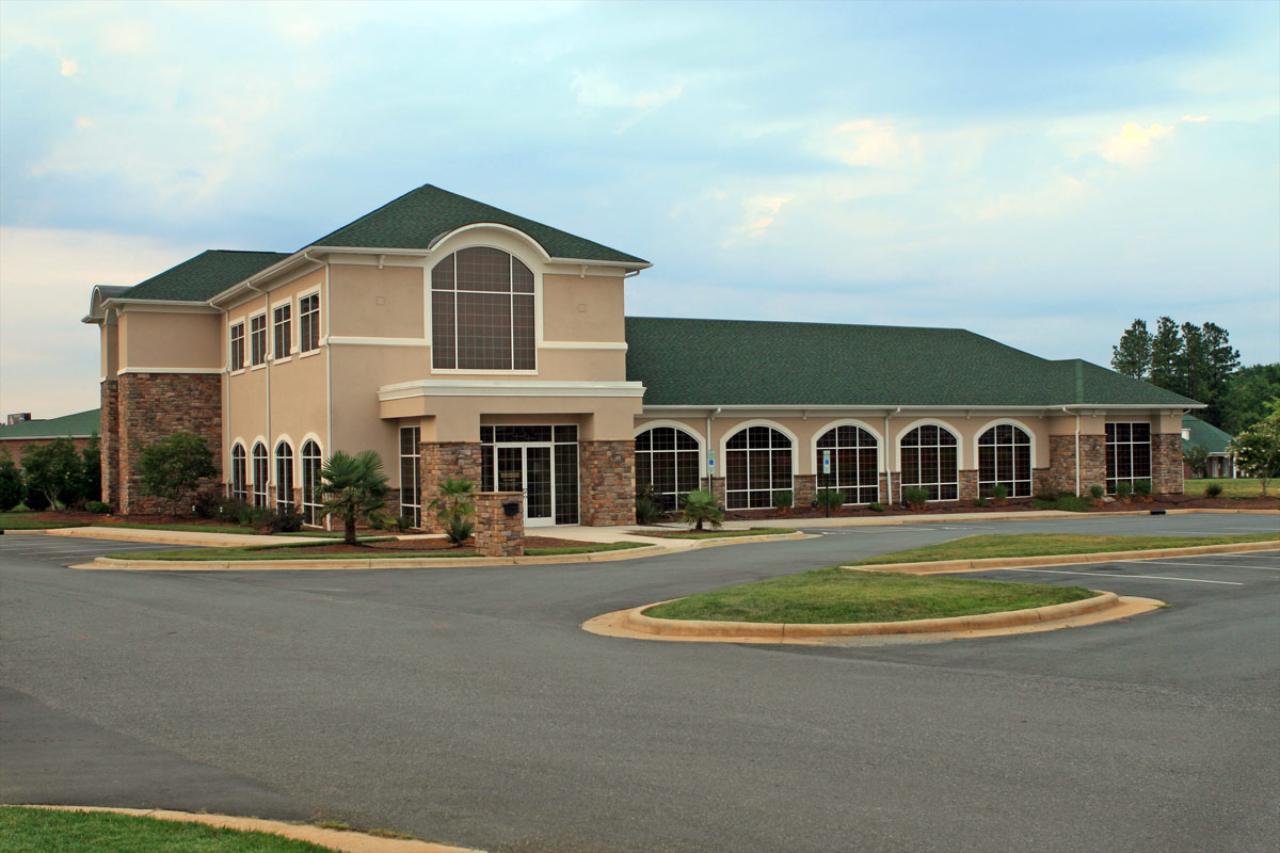 Industrial Roofing
Barker Roofing is a fully licensed, bonded, and insured roofing contractor offering quality roofing services in the Southwest SD area. From small repairs to roofing replacement projects, we are ready to make sure your business stays dry all year long.
Damage from hail, wind, or ice? We have the skill and tools to get your property back to normal quickly and to protect the rest of your property in the meantime. As a family owned business, we understand the importance of keeping your family safe and secure. Contact us with your roofing repairs or projects for a free estimate.