Barker Roofing
RELIABLE ROOFING IN EASTERN SOUTH DAKOTA
Barker Roofing is an experienced framing and finish carpentry contractor serving Sioux Falls, SD and surrounding areas. We are dedicated to providing quality craftsmanship for projects including framing and roofing, fencing, finish trim, and basement finishing. Contact us for more information or to request a free estimate.
‌ ‌ Get A FREE Estimate
Repair or Replace


Your Roof the Right Way

Based in Sioux Falls, SD, Barker Roofing is a professional general and roofing contractor serving the surrounding area with quality roofing services at competitive prices. We are equipped for both residential and commercial projects of almost any size. Contact us today to discuss your project and needs, schedule a free estimate, or for more information.
Choose From Materials That Meet Your Needs & Budget
Are you noticing water spots on your ceiling? Is it time to replace your existing roof system? Let Barker Roofing tackle all of your roofing repair or replacement needs. We will make sure your roof is ready to keep out the worst that nature can throw at it. Barker Roofing has the equipment and experience and is ready for all types of roofing needs. Contact [Business Name] today for more information or to request an estimate.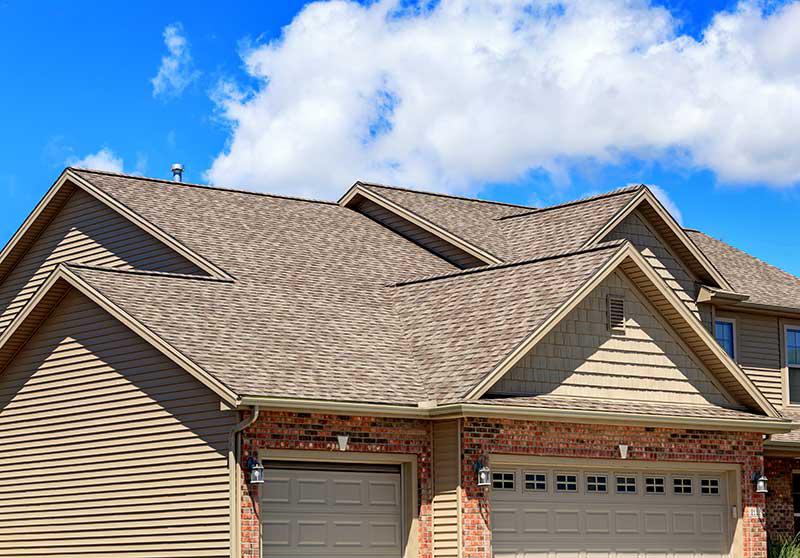 Professional and experienced roofing repairs and installation for your home or business.
Barker Roofing is a family owned and operated contractor serving the Sioux Falls, SD area. We have worked hard to build a reputation for our concrete work including sidewalk repairs and replacement, parking lots, foundations, and more. But we do so much more than concrete. Barker Roofing is a full service roofing and remodeling contractor. We are ready and willing to work on decks, balconies, retaining walls, and much more. We have experience with both commercial and residential projects and are fully licensed, bonded, and insured. Contact us today for a full list of available services or to schedule up a free estimate for your next project.
Fill out our contact form or give us a call to begin your FREE estimate. One of our professional agents will contact you to find out all your needs and what to do to get started.
We get back to you with the best possible offer. Unique challenges require customized solutions. Our team works with each new client to evaluate needs and set goals for each phase of the project.
We set the date to begin working on your new roof. We are proud of the reputation we've built upon consistent, repeatable results. We are proud that many of our previous clients continue to come to us with new projects. We treat every project as an opportunity to earn your recommendation and your continued business.
OUR PROCESS
A COMPANY YOU CAN TRUST TO BE WITH YOU EVERY STEP OF THE WAY
No project is too big or too small for Barker Roofing. We offer quality framing, roofing, and general contracting services throughout Sioux Falls, SD. We are dedicated to building strong homes and businesses in our community and serving our clients with honesty and integrity. If you're looking for help with your next roofing repair, framing, or construction project, contact Barker Roofing to schedule an appointment for an estimate.
Find Financing For Your Next Project
Have The Home You And Your Family Deserve
If you've been looking for solutions but are still looking for the right partner for your next project, contact us today and let us talk with you about how we can make the difference.
Get in Touch